Relaxing rounds of golf with friends await you!
When it comes to relaxation, what better place than on the golf course!
Sauna and Spa to relax you!
Come take a relaxing sauna room overlooking the Pacific Ocean.
Open: 16: 00-22: 00
Entrance fee is fee 1,080 yen for non-hotel guests
Traditional Japanese delights at our Restaurant Tenryu
Chef Ohara creates traditional Japanese delicacies with the best seasonal ingredients!
Four Perfectly manicured courses await!
We currently have 4 beautiful courses waiting for you and your guests with another 18 under renovation!
Japanese hot baths await to soothe you after your round
Every one of our properties has relaxing Japanese style baths that really soothe the lower back, especially after a round!
Our Hamaoka course has played host to many PGA tour events!
One of the top courses in Japan and the jewel of Shizuoka! A round here is an experience not to be missed!
Our Master Chef's create world-class cuisine for you!
Chef Honma brings you a refreshing take on traditional French cuisine by fusing it with Japanese ingredients and creativity that he mastered while in France.
Our full service hotel and staff await your visit!
Come enjoy our hospitality and we will see to it that you and your cherished guests leave satisfied!
Art Gallery and Culture Floor
Come see art from local Japanese artists on display. You can admire great pieces up close with paintings and sculptures filling this relaxing space and its all free for you to enjoy.
-The gallery is open from 10:30am to 7:00pm daily.
Please See These Links to Area Resources
-And get the most Shizuoka has to offer!
Explore the Kakegawa Area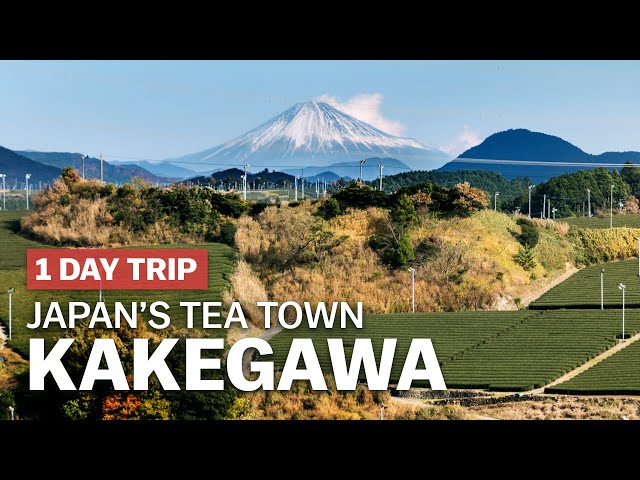 /